WE FOCUS ON SEPARATING DATA FROM TECHNOLOGY BOUNDARIES
ENABLING THE FLOW OF DATA ACROSS THE ORGANIZATION
Syntio is a leader in Data Engineering, Cloud Infrastructure and Data Architectures
We're vendor and cloud platform agnostic, focused on business outcomes and value creation
A no-nonsense partner focused on innovative solutions for the most complex data challenges
OUR DATA ENGINEERS MAKE SURE THAT DATA IS READY FOR USE IN ANALYTICS, DATA PRODUCTS AND FOR AI/ML PURPOSES
DATA IN MOTION OR AT REST
WE ENSURE THAT YOU'RE LEVERAGING
YOUR DATA POTENTIAL

TO THE FULLEST
Transforming business expertise into measurable impact
Minimum delivery time based on proven methodology
We get our clients' data where it is needed, quickly and in the right format.
SYNTIO provides solutions on all major cloud-platforms
AND ON-PREM WHEN NEEDED We place an emphasis on
cutting through the hype


and building things that actually work and deliver real business value.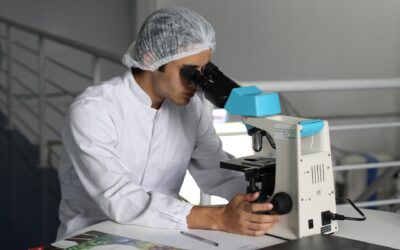 Leading Pharmaceutical Multinational
read more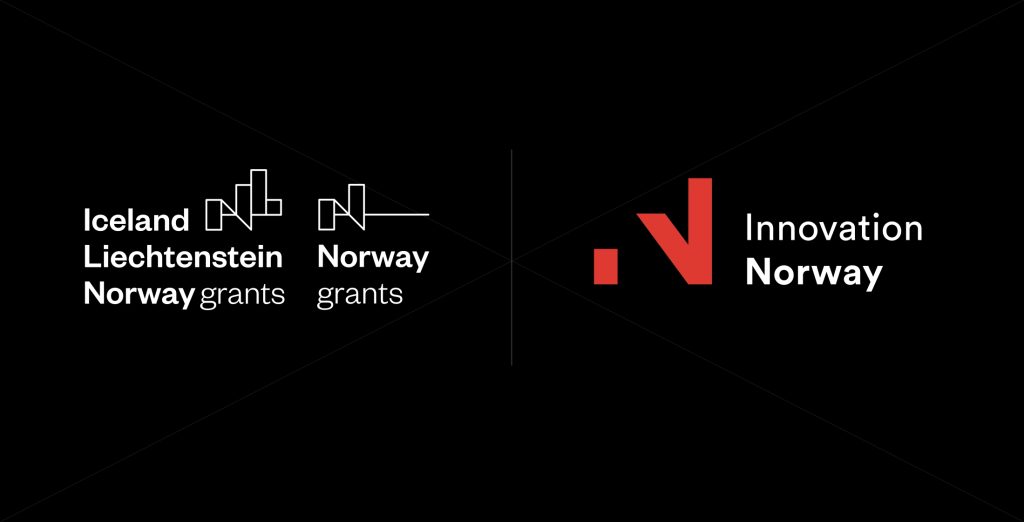 We are proud to say that we are one of the partners in the EUs Green Deal initiative regarding energy communities, which works on achieving a carbon-neutral continent by 2050.
The Programme is financed by Norway Grants and is a part of the EEA and Norway Grants 2014-2021.
Read our

blog

on a variety of data engineering topics.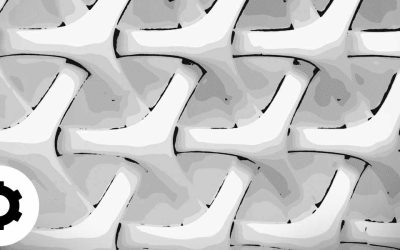 DATA ENGINEER Quarkus is a Kubernetes-native Java framework tailored for GraalVM and HotSpot, crafted from the...
read more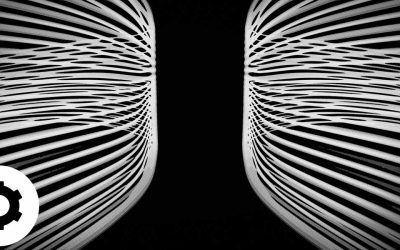 DATA ENGINEERIntroduction Safe data storage and reusability are of utmost importance in the cloud, especially with...
read more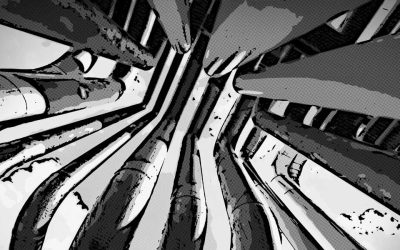 DATA ENGINEERSIntroduction Data pipelines can get pretty complex, and when you've got a bunch of moving parts,...
read more
Copyright 2023 Syntio Ltd. All rights reserved