Syntio

is a data engineering company specialized in data integration and event driven architecture
Cloud, big data and event driven architecture
Vendor and cloud-platform agnostic
Innovative solutions for the most complex data challenges
Our focus is on separating data from technology boundaries, enabling the flow of data across the organization.
Solutions we build enable businesses to make operational
decisions in real time
Transforming business expertise into measurable impact
Minimum delivery time based on proven methodology
We get our clients' data where it is needed, quickly and in the right format.
We provide solutions on all major cloud-platforms and on-prem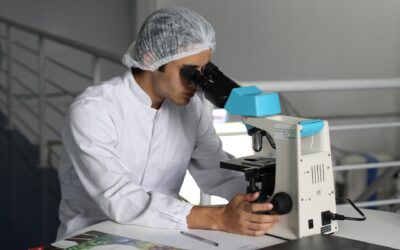 Leading Pharmaceutical Multinational
read more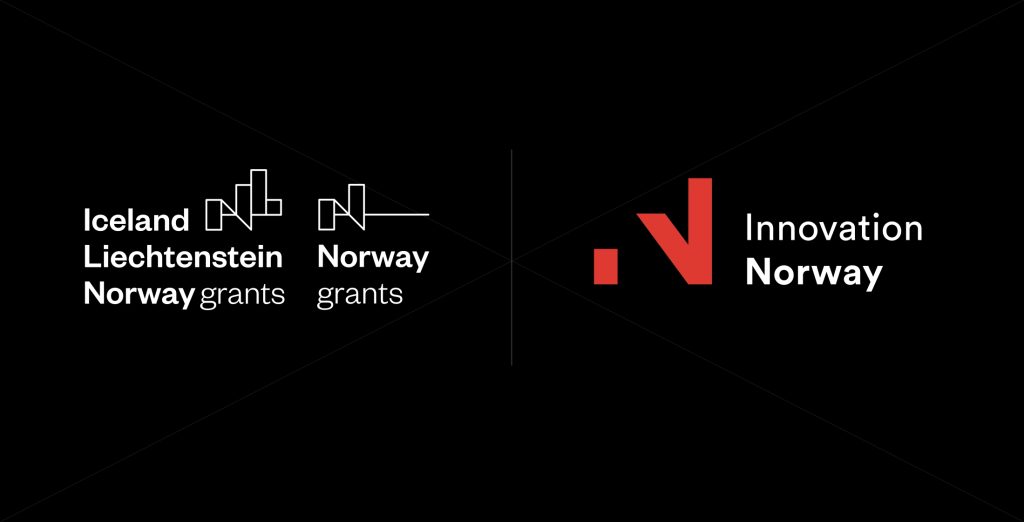 We are proud to say that we are one of the partners in the EUs Green Deal initiative regarding energy communities, which works on achieving a carbon-neutral continent by 2050.
The Programme is financed by Norway Grants and is a part of the EEA and Norway Grants 2014-2021.
Read our

blog

on a variety of data engineering topics.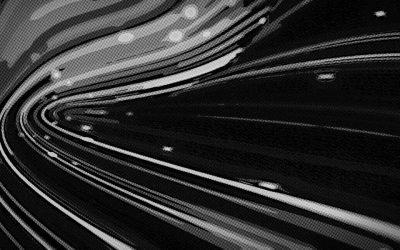 JUNIOR DATA ENGINEERSIntroduction We're thrilled to announce the first stable release of our product, Publisher....
read more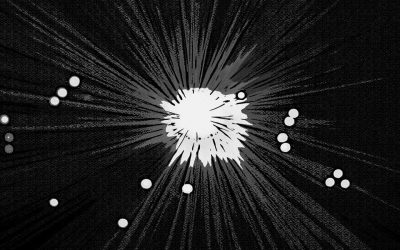 JUNIOR DATA ENGINEERSIntroduction In today's business, the faster you can get somewhere, the more beneficial it is....
read more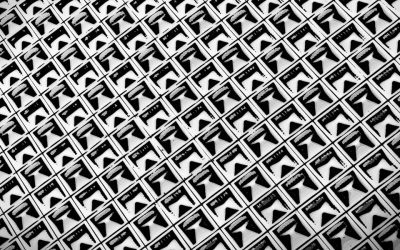 JUNIOR DATA ENGINEERIntroduction Data loading into Snowflake can be achieved through various methods, including...
read more
Copyright 2023 Syntio Ltd. All rights reserved