Syntio and FER have launched a training module for FER students in data engineering and DevOps (software development and IT operations), which is a course that provides expertise in several different areas of computing, including implementation, testing, deployment, producing, monitoring and managing distributed information systems in the cloud.
This module will give 30 students the opportunity to learn skills that are currently in high demand from employers in the IT sector, and thus significantly increasing their own competitiveness in a very dynamic labor market.
The educational module is organized as a skill (extracurricular course) at FER during which students can acquire practical knowledge of relevant technologies in the labor market, through a partnership between the faculty and the industry that employs such staff. In comparison to university courses, educational modules that are organized as skills are much smaller in scope and are particularly focused on acquiring concrete, practical and immediately applicable skills that employers are looking for. This eliminates the need for a longer period of learning after employment and at the same time the employee can immediately become productive, both to their own satisfaction and for the benefit of the employer.
The classes will be attended by associates from Syntio who have extensive experience in many realized projects, and the lecturer at FER is doc. dr. sc. Marko Horvat. Enrollment is open until February 8, 2022.
Below is more information on the "Cloud Data Engineering Technology" skill.
Course modules are organized in a way that follows the order of the actual project. In the exercises, students will be able to practically create the basic elements of a data platform, using tools and open source libraries and developing their own source code according to DevOps principles. The exercises will take place with the guidance of experienced engineers from Syntio, who work daily on data platform development projects, which means that students will have the opportunity to learn which techniques have proven best in practice.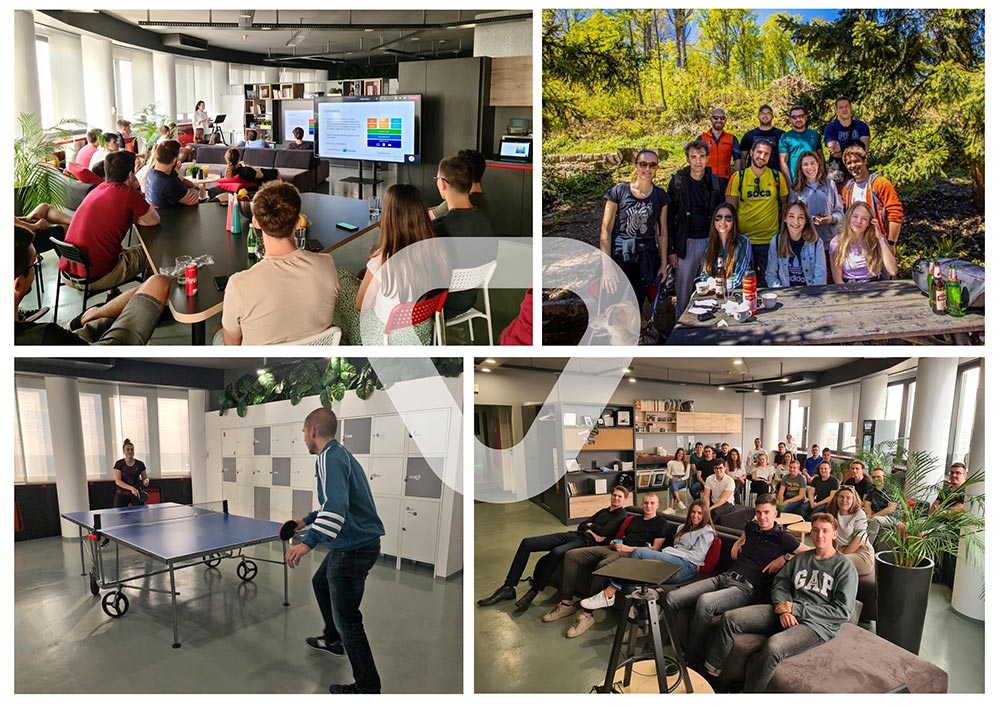 Syntio is a data engineering company that helps customers transform their data capabilities and deliver quality products and services. They support clients with knowledge of distributed systems infrastructure, event-driven architectures, big data processing, data integration, data warehousing, business analytics, and data science. It was founded in 2017 in Zagreb and in five years has opened offices in the USA and Denmark and has grown to 90 employees. Their client portfolio includes leading multinational companies in the fields of retail, telecommunications, finance and life sciences.
The article was taken from FER.